Announcement
The BOB VITALE Page
More editing options
BOB VITALE, a key PRLL volunteer for over 25 years, passed away on Monday, January 15, after a two-year battle with cancer. The right-hand man to six PRLL presidents, Bob was also instrumental in the formation and 14-year success of the Kayser-Brady Tournament, hosted by PRLL each July.
Bob started coaching in the AAA Division (when it was a 7-8 division, and before PRLL had tee-ball) in 1986. In 1991, Tom Fennell recruited Bob for the Board of Directors (thank you, Tom), and for the next two decades plus, Bob had a profound influence on the growth and success of Pearl River Little League. In 1993, John Castelli became PRLL's seventh League President, and firmly believed that the League should be run as a small business would, and he took steps to improve record-keeping and communications. He enlisted Bob, who was a computer enthusiast and network administrator, to revamp the registration process and automate registration forms, team rosters and all league information. Bob established a computerized database that simplified paperwork at all levels. Had this step not been taken, the league would have been ill-equipped to deal with the enrollment explosion that would take place later in the decade. Led by John and Bob, PRLL erased a $30,000 deficit that had the league in peril. Bob served as league vice-president for many years. He was never interested in becoming president, but John Castelli and the next five PRLL presidents leaned heavily upon Bob's expertise and judgment. Each one only accepted the position on the condition that Bob would be around to serve as right-hand man. It was Bob's organizational skills that permitted PRLL, in the late 1990's, to add tee-ball, Junior League and Senior League divisions, swelling the league's enrollment at one point to over 1300 children. Bob supported John Taylor in the quest to light two of the fields at Anderson Fields. He designed the official PRLL league pin, as well as its replacement in 2013. He spearheaded the naming of playing fields after Robert McKiernan, Billy Kayser and Alicia Brady, all former PRLL players who had met tragic ends. Seeing that the "Hopper" (concession stand/announcing booth) had no counterpart near McCarthy Field (the major girls field at the other end of the complex), Bob proposed and enlisted volunteers to build the "Coffey House" (named after early PRLL president Tom Coffey).
After the traumatic loss of Billy Kayser in 2003, Bob and Anthony DiGiovanni were the first to propose a memorial tournament in the player's name. Bob seized the initiative and made it happen. That, of course, became the county-wide Kayser-Brady Tournament which will be held for the 15th time this summer. Bob had served on the Tournament Committee since its inception. Even during his difficult illness, he played a key role in the yearly planning of the Tournament, and, after a one-year absence, returned to his role of MC of the closing ceremonies in 2017. For Bob and others, the Tournament was a true labor of love. Pearl River Little League and the Kayser-Brady Tournament are truly grateful for Bob Vitale's life. His impact was undeniable, as is our acute sense of loss.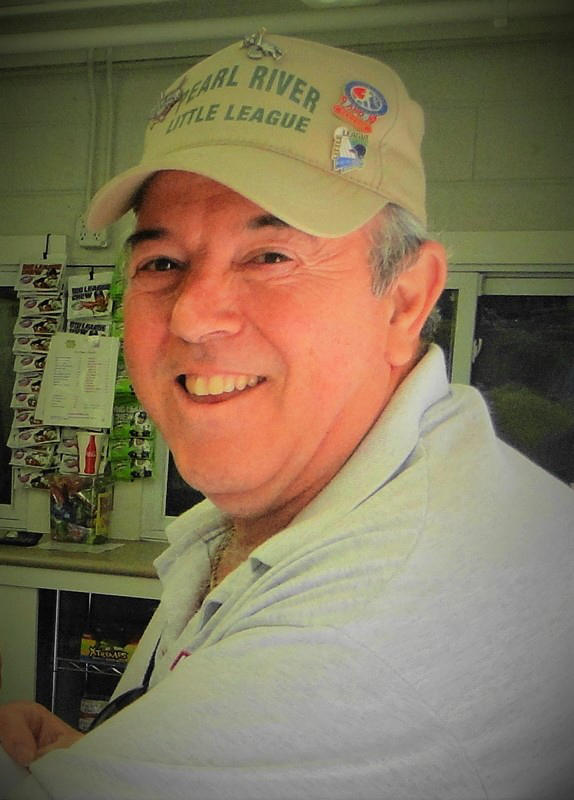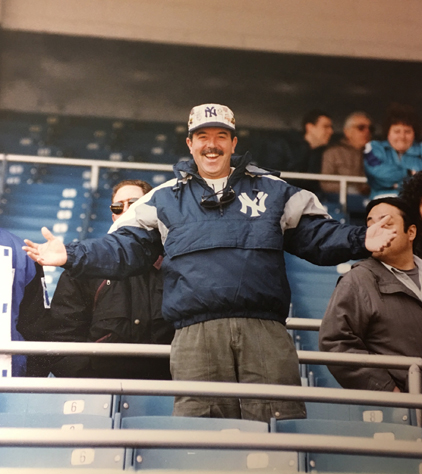 Comments
There are no comments for this announcement.